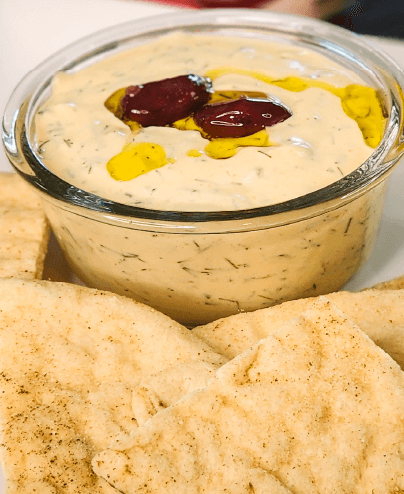 Tzatziki
: Mexico
Appetizers & Snacks
Quick And Simple
15 mins
undefined: Beginner
Mama Lycha Mexican Sour Cream 
Place all the Mama Lycha Mexican Sour Cream in a large bowl.

Grate the cucumber into small pieces, chop the dill and add to the bowl.

Mix everything with garlic salt, salt, pepper, lemon and a dash of olive oil.

Heat for a few seconds and serve in a small bowl, garnishing with a little olive oil and olives.
Tzatziki is a Greek sauce originally made with yogurt to accompany kebabs and falafel. In this Mexican version, we use it to accompany salads, tortillas and nachos.