About Mama Lycha
A company that was born out of a love for traditional flavors.
When in 1993, the Padilla Family identified that there was an interest in Latin American cuisine in the United States, they began importing the most authentic products to serve local businesses. Now, after more than 30 years, we deliver to many homes more than 600 high-quality products ranging from grocery, dairy, seafood, produce and frozen items.
We are proud to be one of the leading companies in producing, importing and distributing nostalgic food products.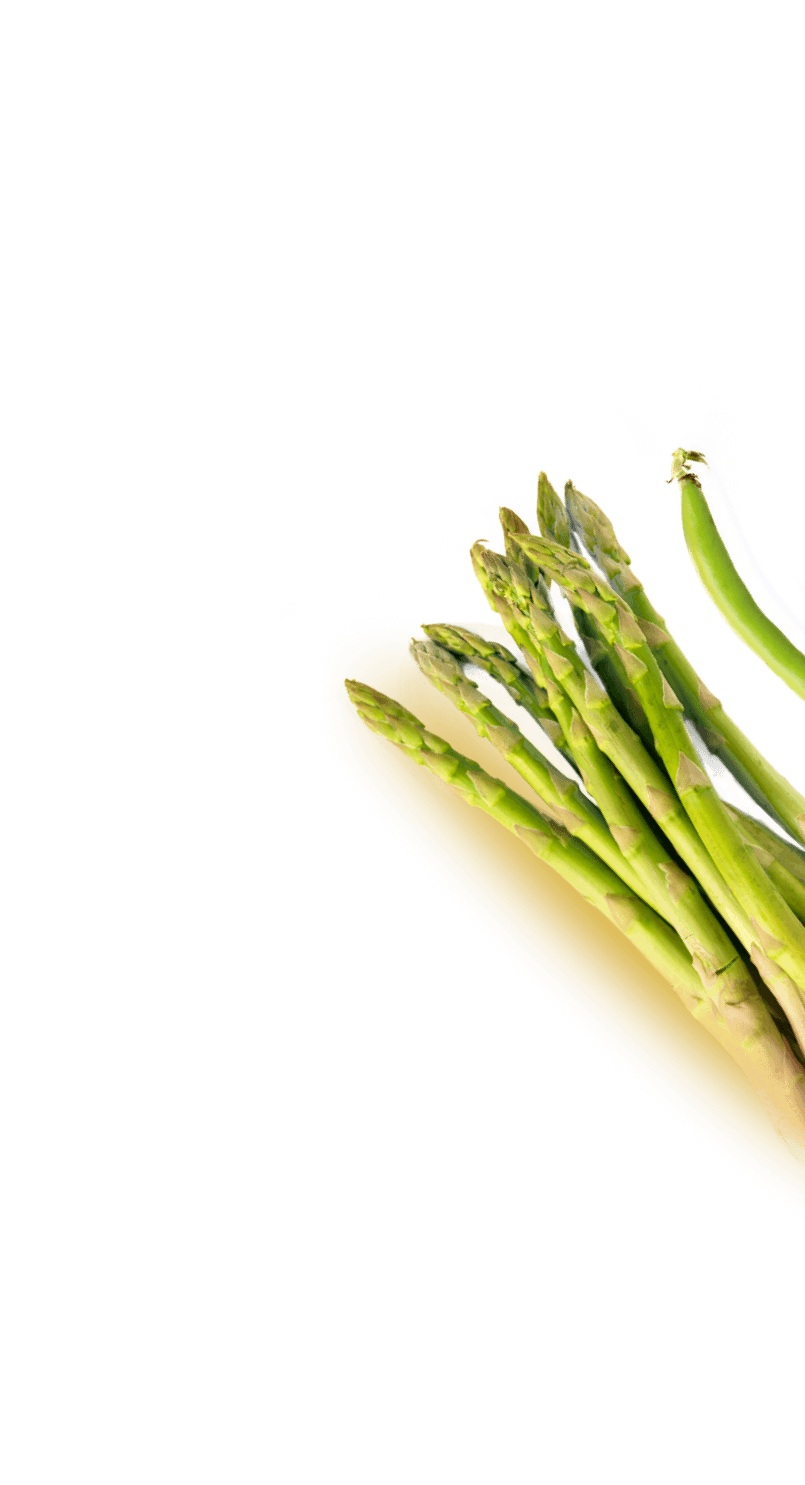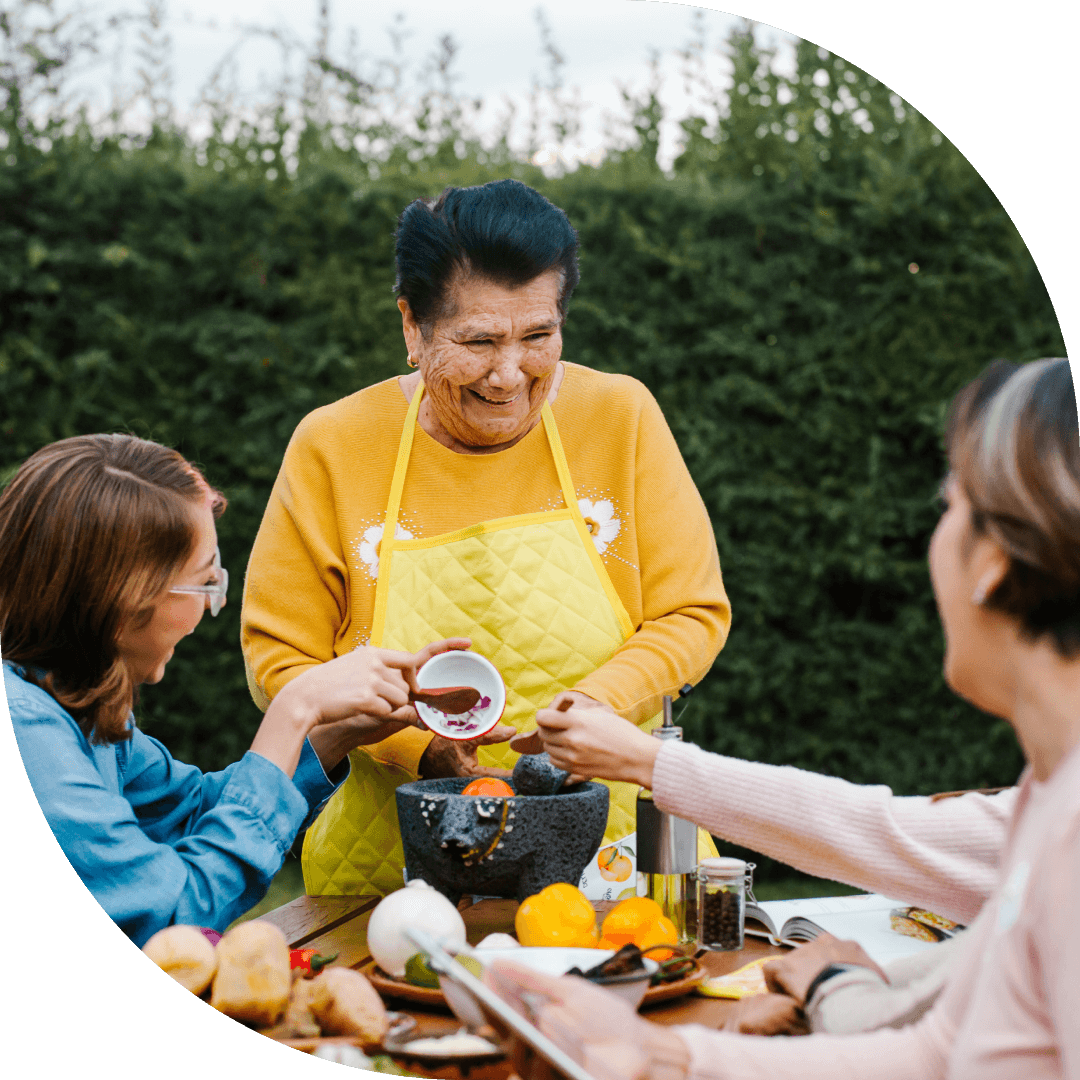 OUR MISSION
Our Mission is to provide the best quality Latin American foods and service to our customers nationwide.
OUR VISION
Our Vision is to be the food brand of choice for families, while maintaining the Latin American cuisine tradition for generations to come.
VALUES
INTEGRITY
Always do the right thing even when no one else is around. This is the foundation on which company in built on. All our employees are expected to conduct themselves with the utmost honesty, moral and ethical principles when closing business deals.
ACCOUNTABILITY
Take personal responsibility for your actions and honor all of your commitments. Being a reliable team member and taking ownership of one's work takes all of the unnecessary stress away from our managers and co-workers because they can count on you to come through and deliver. It is important that we are all viewed by our customers, vendors, ownership, managers, and co-workers as accountable professionals.
PASSION
This is the fuel that inspires, drives, and brings the enthusiasm needed to be successful in anything you do. Do your job with pride, happiness, and a positive attitude and you will be able to overcome even the biggest obstacles. Be persistent and never give up.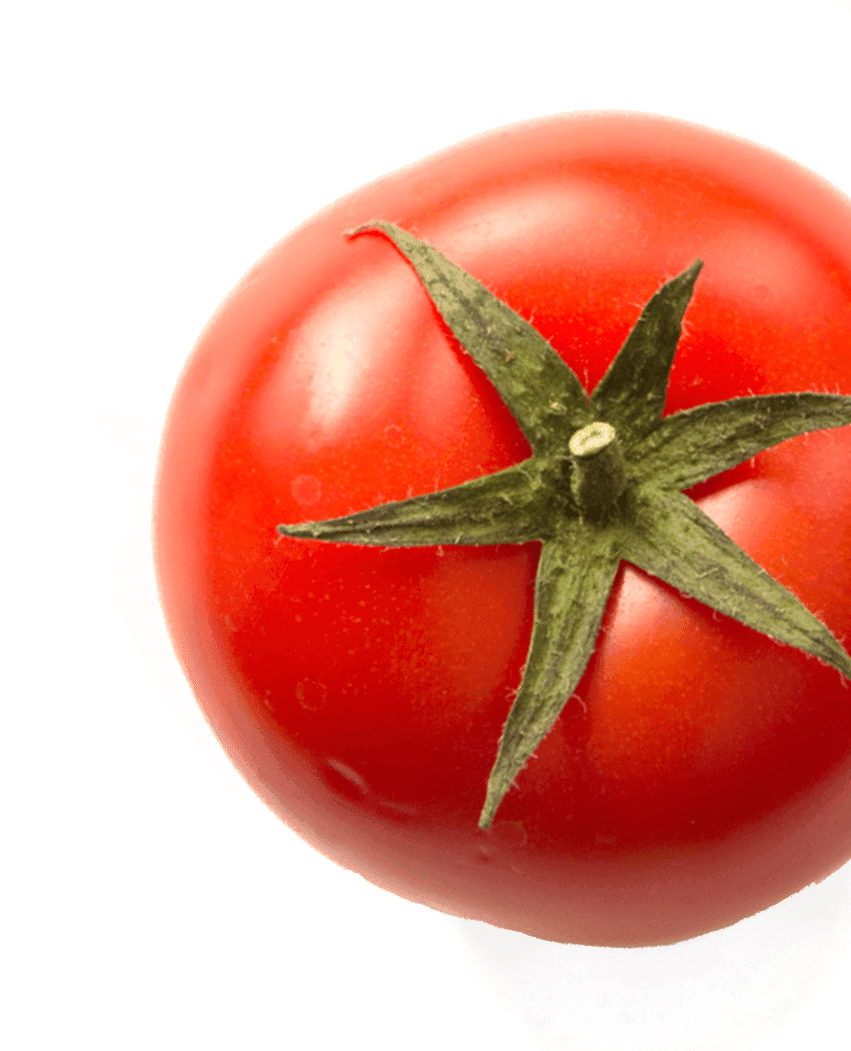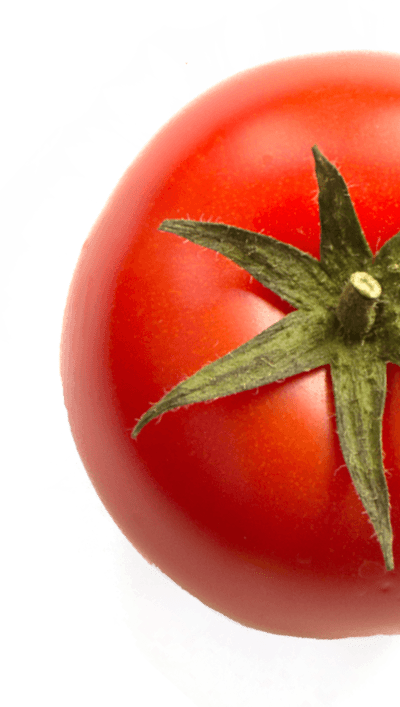 MEET THE HEART OF MAMA LYCHA
MANAGEMENT
PROCUREMENT
SALES - DIRECT STORE DELIVERY "DSD"
SALES - NATIONAL / DISTRIBUTOR SALES
OPERATIONS
BE PART OF OUR TEAM
The Mama Lycha family is constantly growing. Taste a unique experience working with one of the most beloved food brands in the United States.
EXPLORE OPPORTUNITIES