El sabor
de compartir

en familia

GIVING BACK
As part of our social responsibility, and recognizing the value of the communities that have contributed so much to us, at Gotas de Amor we are committed to finding ways to provide access to food, health, hygiene, education and clothing to those who need it most, through donations both in this country and abroad.
FIND OUT MORE
ABOUT
MAMA LYCHA
A company that was born out of a love for traditional flavors.

When in 1993, the Padilla Family identified that there was an interest in Latin American cuisine in the United States, they began importing the most authentic products to serve local businesses. Now, after more than 30 years, we deliver to many homes more than 600 high-quality products ranging from grocery, dairy, seafood, produce and frozen items.

We are proud to be one of the leading companies in producing, importing and distributing nostalgic food products.
CONTACT US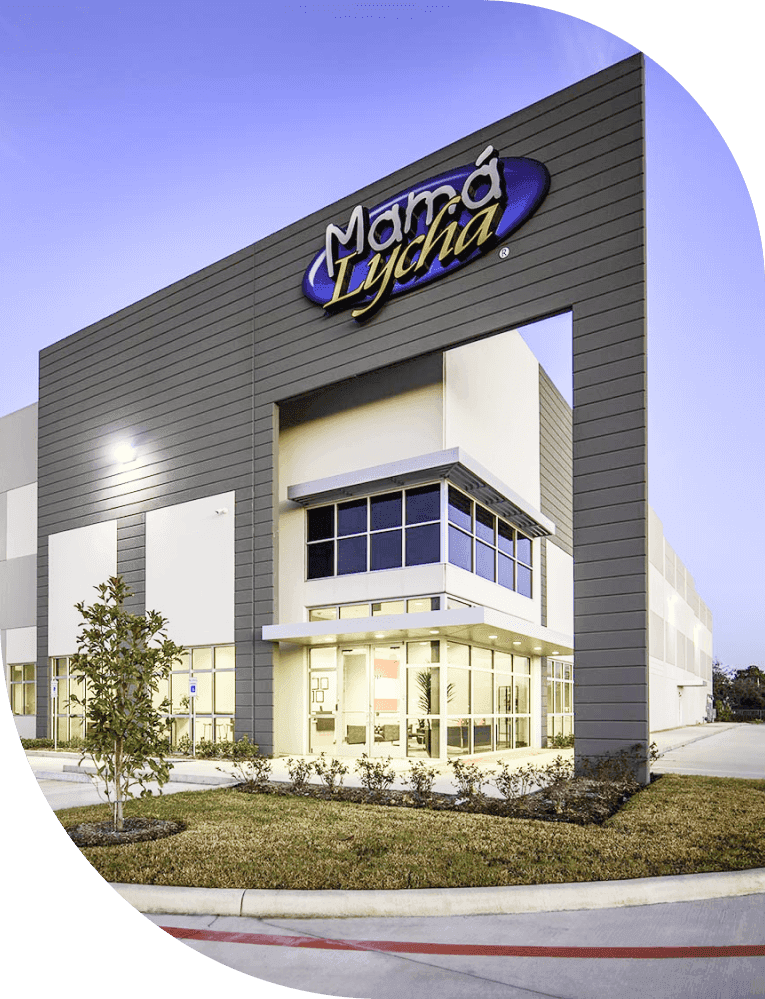 Where to buy Mama Lycha?
Use our store locator to find the closest store to you.
STORE LOCATOR
If you can't find the Mama Lycha product you are looking for, please request the store to purchase our high quality products.